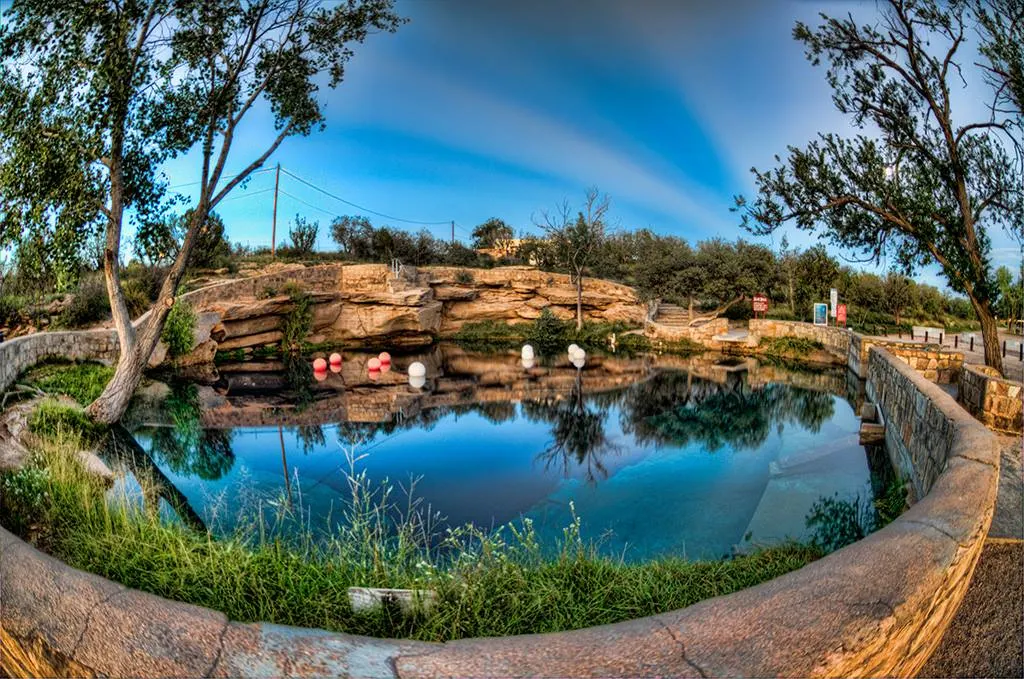 Dive. Swim. Snorkel. Jump.
Into The Blue Waters
THE BLUE HOLE
SANTA ROSA NEW MEXICO
Blue Hole appears in the midst of the desert like a great blue gem. (Agua Negra Chiquita) Once known as Blue Lake, it is one of seven sister lakes connected underground by a vast system of water. This wonder defines Santa Rosa even as it seems to defy the surrounding red mesas. Born of a geological phenomenon called the Santa Rosa sink, the place is magic—as water always is in a land of little rain.
Read More
THE BEST BLUE HOLE DIVE SITE IN THE US
A crystal-blue natural swimming hole with hidden caves!
Swim | Dive | Cliff Jump | Scuba | Snorkel
Address: 1085 Blue Hole Rd, Santa Rosa, NM
Hours: 7 AM-7 PM (Open Year Round)
Phone: 575-472-3763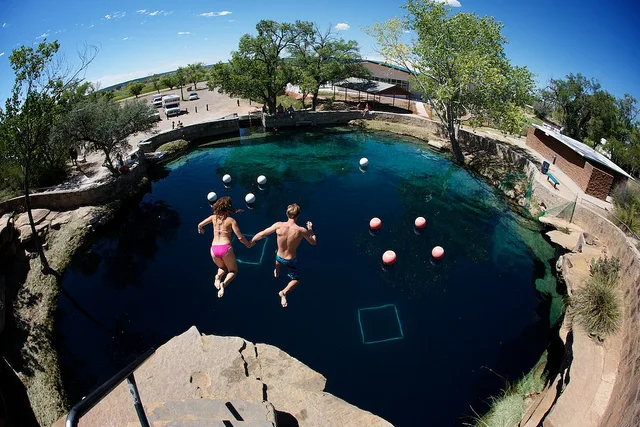 Top Hotels in Santa Rosa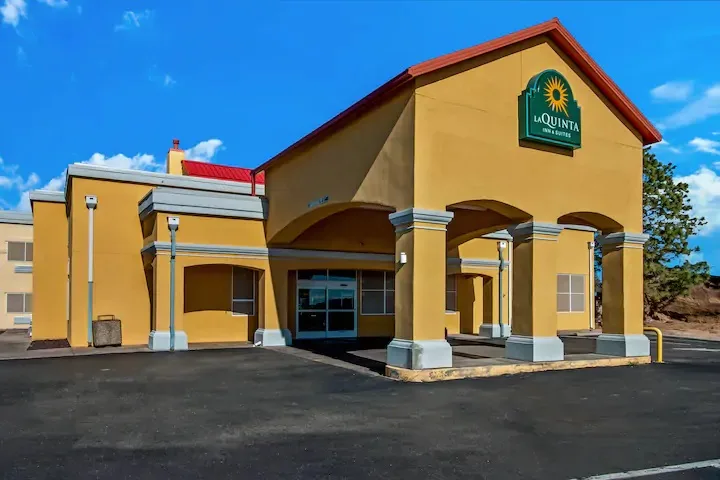 La Quinta Inn & Suites by Wyndham
Check Availability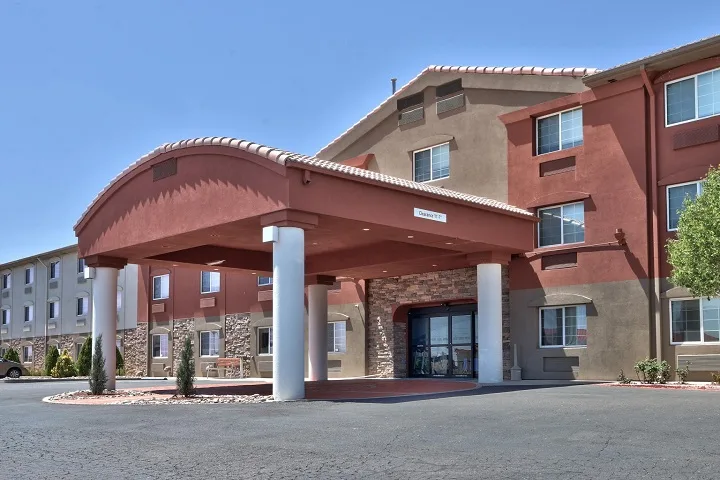 Holiday Inn Express
Check Availability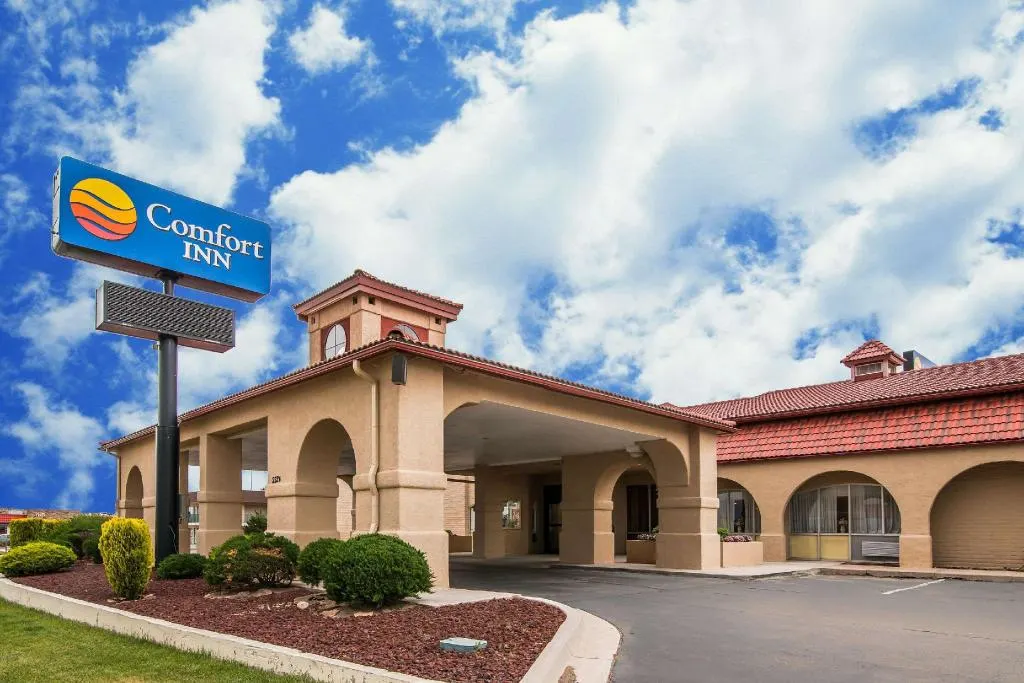 Comfort Inn City of Natural Lakes
Check Availability
Things To Do In Santa Rosa